Stay In Touch With Updates!
Helping People Heal & Grow Is My Passion!
H
ello! I'm Tanja Fridolfs
Feeling stressed, anxious, overwhelmed, or depressed can leave a cloud hanging over your life. It is my desire to help you discover what has contributed to this and work together to overcome these issues. Counseling can have a huge impact on the life of an individual or couple as well as the lives of those around them. This keeps me striving to be the best at what I do.
find out more
Get Help Today
(559) 238-7464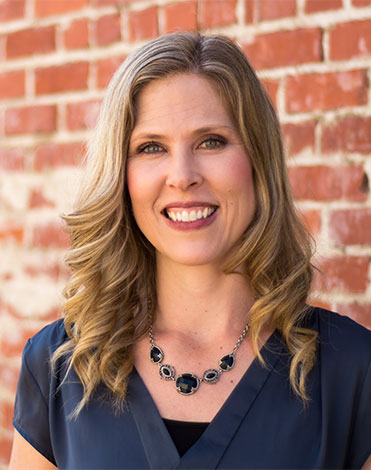 Counseling Services Offered
Official Blog Updates
blog feed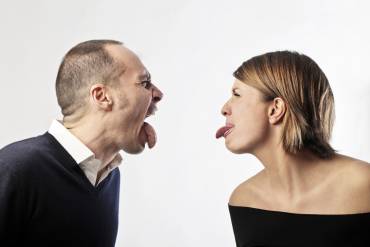 Time To Work On Our Marriage? We Have Young Children!
A good marriage is a gift to your children. I've been there! Young children are so precious (most of the time). They are also so much work. It...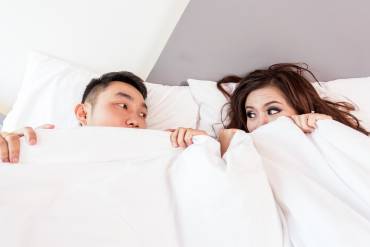 What Happened to the Sex in Our Marriage?
"My wife won't have sex with me…" "We have totally different sex drives…" "My husband seems to have lost interest in sex…" You...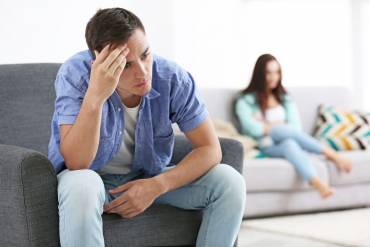 My Husband (or Wife) Won't Listen to Me
I wonder if you can relate to this scenario? On your way home, you think about how you're looking forward to reconnecting with your husband. You...