About Me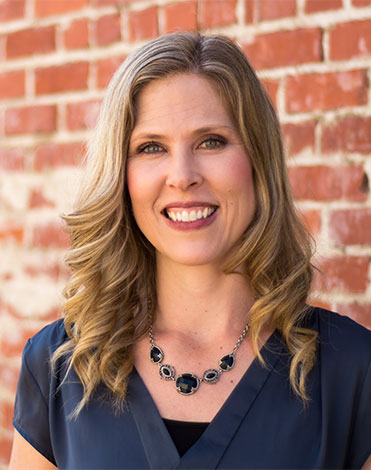 My Passion
Counseling can have a huge impact on the lives of a couple as well as the lives of those around them. This keeps me striving to be the best at what I do. It is a privilege to help couples discover more about each other and create deeper bonds. Helping couples work through past hurts and betrayals to find healing and wholeness is what drives me.
Broken and hurting marriages can be the source of much suffering. The couple is feeling the pain of the disconnect, while the children often involved are sad and confused. Many loved ones, both family and friends can be effected by the struggling relationship. There is much at stake when a marriage is falling apart. I love to work with couples as they learn to connect more deeply to each other and begin to see a hopeful future.
Individuals in struggling marriages, in other relationships that are not healthy or those struggling with anxiety and depression can benefit from support and counseling too. It is a privilege for me to walk with my clients as they work through tough questions, choose to make healthier choices and learn to care for themselves.
My Education
Bachelor's degree in Psychology, Northwest University
Master's degree in Counseling - Marriage and Family Therapy, California State University, Fresno
EFT (Emotionally Focused Therapy for couples) - this model is very effective in creating a closeness and understanding that decreases arguments in increases satisfaction in the marriage
Gottman Method Couples Therapy
Who I Am
I am a therapist that values you as an individual and desires to help you reach a place of peace and fulfillment in your life. Often that can be through counseling, however I offer blogs, videos, a Facebook page and newsletter to give you resources and help you decide what is best in your situation. Being a wife and mom are very important roles in my life as well. I have been married for 15 years and have 2 children.
As a person of faith, I recognize that there are many faiths and each person is impacted differently by what they believe. I respect each person's uniqueness and welcome people of all belief systems. Part of learning about each client and how they were shaped into the person they are today, is taking into consideration their personal beliefs.
My Christian faith is a driving force behind who I am and the work I do. My faith has taught me to value individuals and the importance of healthy relationships. We need to be in relationship with others.
I believe the Bible has truth that is applicable to all parts of life and relationships. Discussing how the Bible applies to your situation can be part of therapy if you request this. Each person is created with value and purpose. I would love to help you see the value in yourself and work towards healthier relationships in all areas of your life.
Deeper connection and renewed hope is possible!