About Me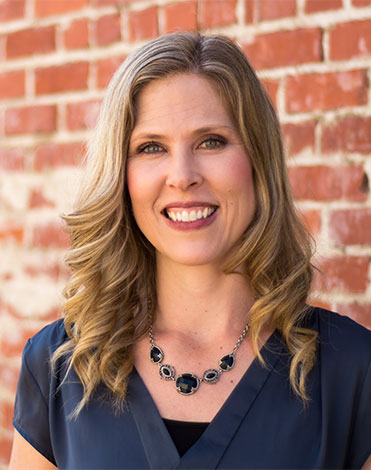 My Passion
Feeling stressed, anxious, overwhelmed, or depressed can leave a cloud hanging over your life. It is my desire to help you discover what has contributed to this and work together to overcome these issues. Counseling can have a huge impact on the life of an individual or couple as well as the lives of those around them. This keeps me striving to be the best at what I do.
It is my passion to address the whole person and to support you in living a fulfilling and healthy life. It is a privilege for me to walk with my clients as they work through tough questions, face difficult emotions, grow in relationships, choose healthier options and learn to care for themselves. Integrative counseling, that takes into consideration the whole person, including your mind, body, faith, and relationships are what I've grown to embrace.
Everything in your life is connected. Each time you make a change in one area, it can impact you significantly. All the little changes add up to big changes over time. Feelings, beliefs, relationships, brain function, faith, physical health, thoughts, and past experiences all influence every part of you. Each can play a role in how you feel, how you function, and what you are experiencing now. We will work together to determine what areas you would like to improve. There could be just one main issue that needs to be addressed, but life is complicated and often there are many areas that we can work on together to bring health and wholeness.
My Education
Bachelor's degree in Psychology, Northwest University
Master's degree in Counseling - Marriage and Family Therapy, California State University, Fresno
Nutritional and Integrative Medicine for Mental Health Professionals
EFT (Emotionally Focused Therapy for couples) - this model is very effective in creating a closeness and understanding that decreases arguments in increases satisfaction in the marriage
Gottman Method Couples Therapy
Who I Am
I am a therapist that values you as an individual and desires to help you reach a place of peace and fulfillment in your life. Often that can be through counseling, however, I offer blogs, videos, a Facebook page, and newsletter to give you resources and help you decide what is best in your situation. I value the whole person and will help you evaluate each area of your life that could be contributing to your suffering. I believe that your mind, body, faith, and relationships are keys to living the life you were made for.
Although I love helping others thrive, growing in my faith and supporting my own family are my biggest passions. Being a wife and mom are very important roles in my life. I have been married for 17 years and have 2 children. I am involved and serving in my church community as well.
Deeper connection and renewed hope is possible!